2017 Meeting of the International Linear Algebra Society
Hosted by the Department of Mathematics at Iowa State University July 24-28 2017
The theme of the conference is linear algebra and its connections with various other disciplines.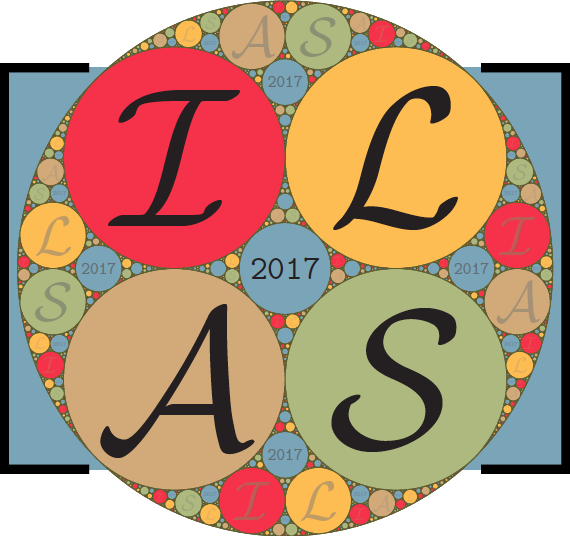 Deadlines:

March 1, 2017 - Submission of abstracts for contributed, mini-symposium, and plenary talks
April 30, 2017 - Early registration rate ends
News:

Welcome Students!
ILAS 2017: Connections encourages graduate and undergraduate students to present a poster or give a talk.
There is no fee for student registration.
Sponsors
We gratefully acknowledge support from the following sponsors: